Eagle Chemicals raises MTO price for Pachin: FRA
Updated 3/22/2023 9:12:00 AM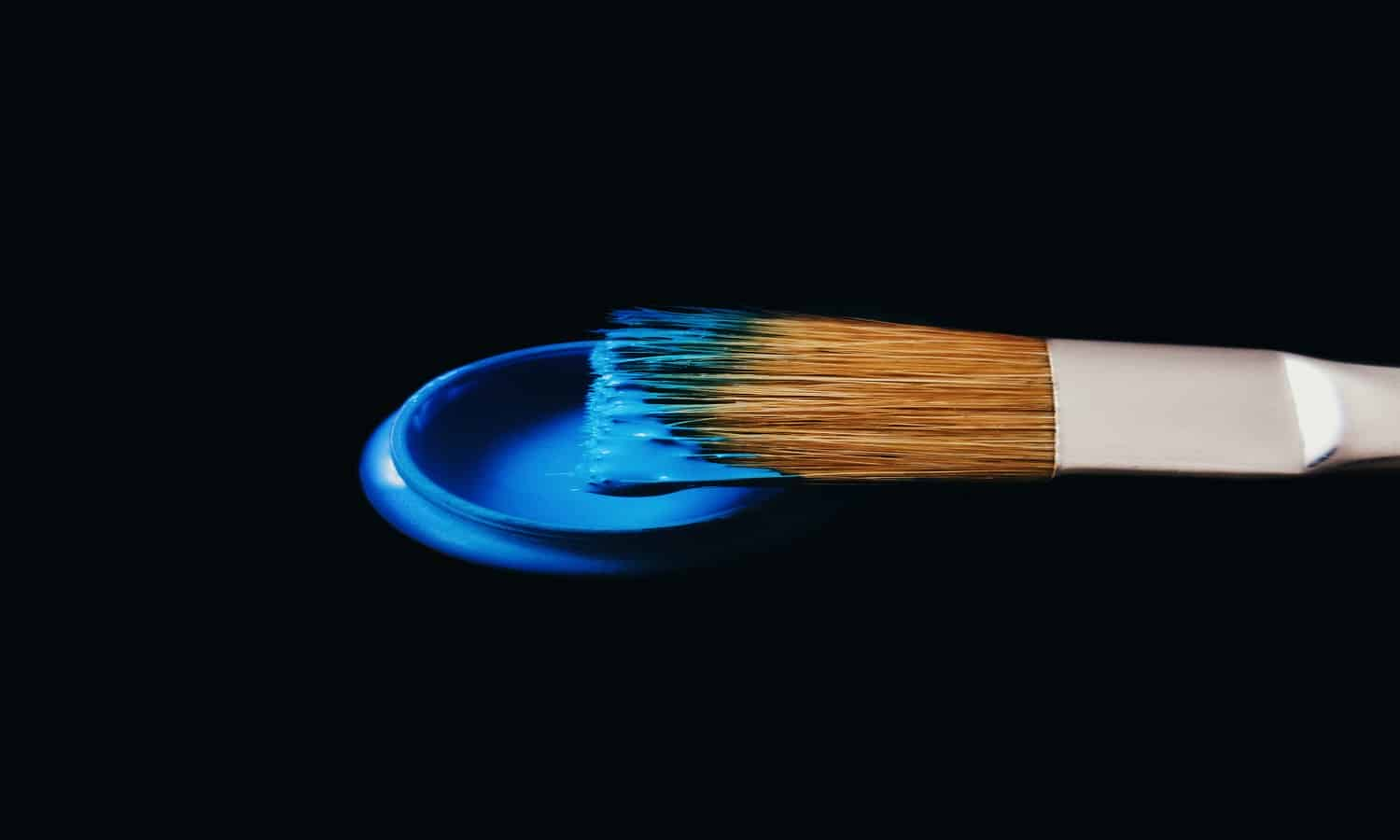 Arab Finance: Paint and Chemical Industries Company (Pachin) has received a mandatory tender offer (MTO) from Eagle Chemicals to acquire a majority stake in the former for EGP 35 per share, the Financial Regulatory Authority stated on March 21st.
Eagle Chemicals has offered to acquire between 75% and 100% of Pachin's shares.
In December, Eagle Chemicals submitted a non-binding offer to fully acquire Pachin at an indicative price of EGP 29.5 per share.
Earlier this month, Dubai-based National Paints Holding (NPH) raised its MTO price for Pachin to EGP 34 per share.
Related News