World Bank approves $7B finance program for Egypt
Updated 3/22/2023 9:47:00 AM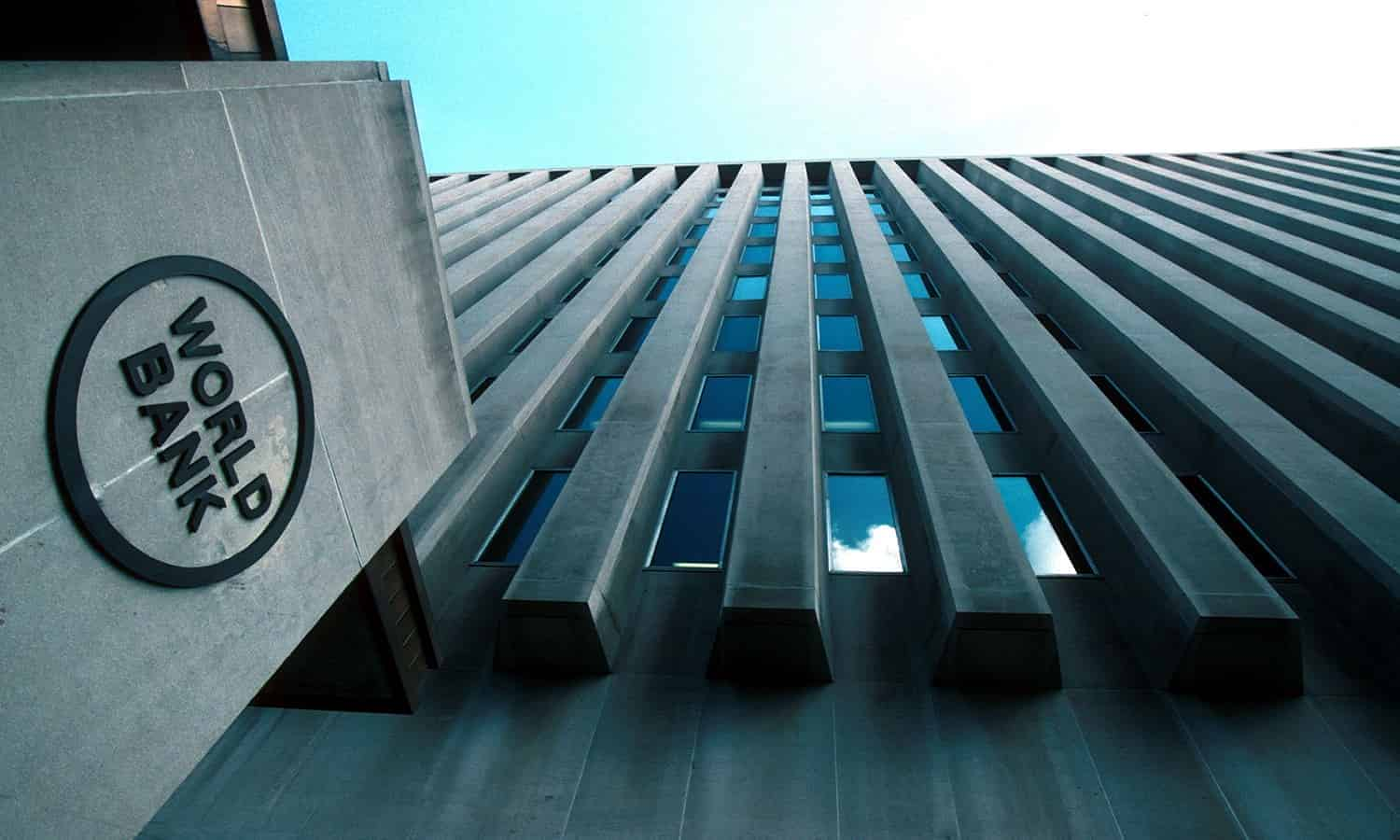 Arab Finance: The World Bank has endorsed a new country partnership framework with Egypt to support development projects in the country with $7 billion in financing for years 2023-2027, according to a statement by the Ministry of International Cooperation on March 22nd.
The finance program will be implemented by the World Bank, International Finance Corporation (IFC), and the Multilateral Investment Guarantee Agency (MIGA).
Under the program, the International Bank for Reconstruction and Development will back Egypt with $1 billion annually during the framework period, with an amount of $2 billion to be financed by the IFC.
Related News