EFG Hermes' consolidated profits rise 19% YoY in 2022
Updated 3/22/2023 11:15:00 AM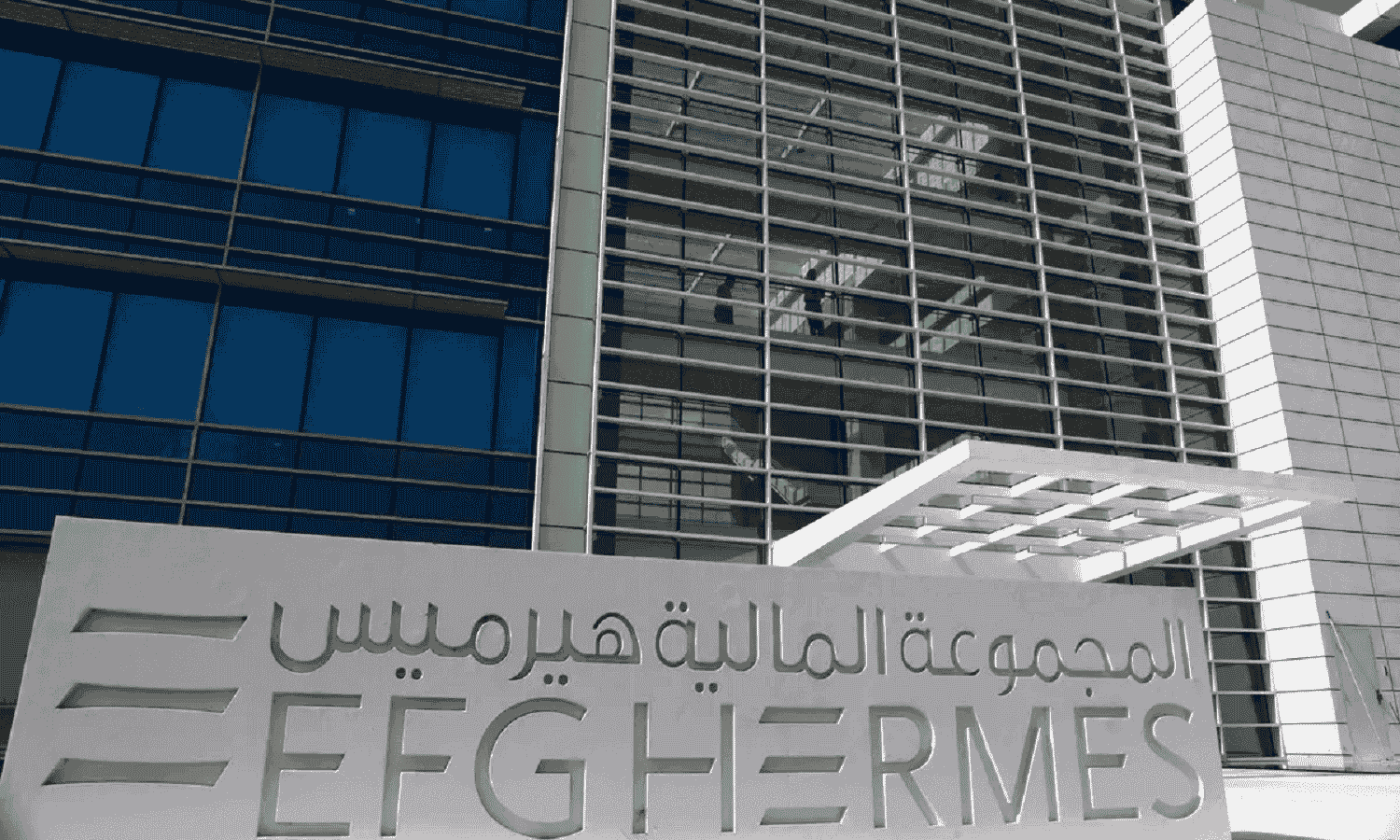 Arab Finance: EFG Hermes posted an 18.5% year-on-year (YoY) increase in its consolidated net profits attributable to the owners of the company in 2022, recording EGP 1.84 billion, compared to EGP 1.55 billion, the company's income statement revealed on March 22nd.
Revenues went up 78% last year, reaching EGP 10.94 billion, versus EGP 6.14 billion a year earlier.
In terms of standalone business, the company garnered EGP 2.1 billion in net profits after tax in 2022, a 285.9% annual surge from EGP 543.64 million.
In related news, the firm's board of directors has proposed the payment of 1 bonus share for every 4 shares held to the shareholders for 2022, according to a disclosure on March 22nd.
Related News