MNHD rebrands to Madinet Masr
Updated 3/30/2023 10:30:00 AM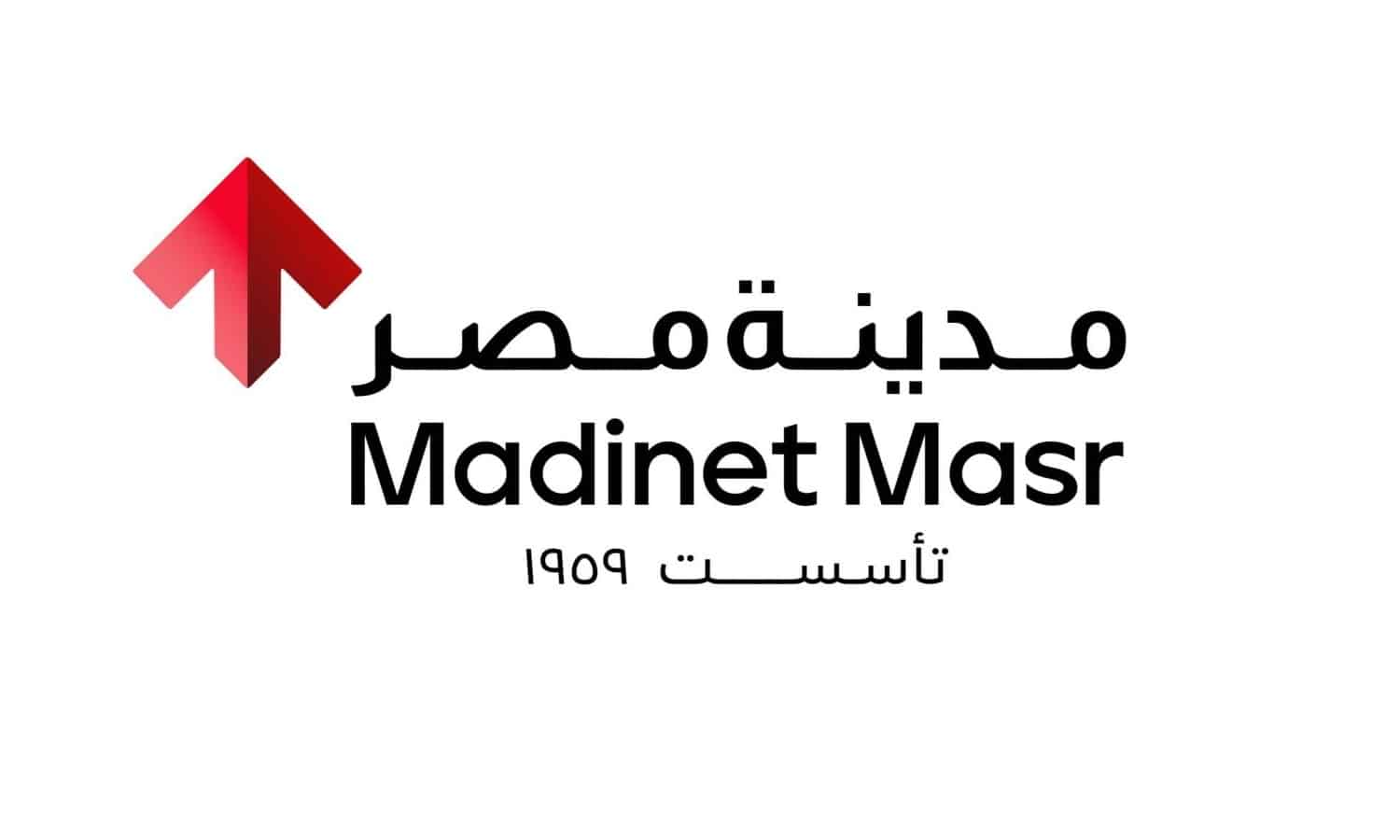 Arab Finance: Madinet Nasr Housing and Development (MNHD) has rebranded to Madinet Masr, according to a press release on March 30th.
The new name embodies the "heritage, excellence, and stability" that have shaped the company's history and will determine its future growth.
"We are delighted to unveil our new branding, which aligns with our commitment to continue delivering exceptional urban communities and our dream to be a source of national pride," Madinet Masr President and CEO Abdallah Sallam commented.
"Our new slogan 'Proudly Building for Egypt' reflects Madinet Masr's growth from developing one district in 1959 to building all-inclusive communities on a national scale. The next phase of growth will see us expand geographically, diversify our portfolio and strengthen our value proposition," he added.
Related News