Madinet Masr, MEDCOM ink EGP 1B deal to develop Taj City's infrastructure
Updated 7/17/2023 9:51:00 AM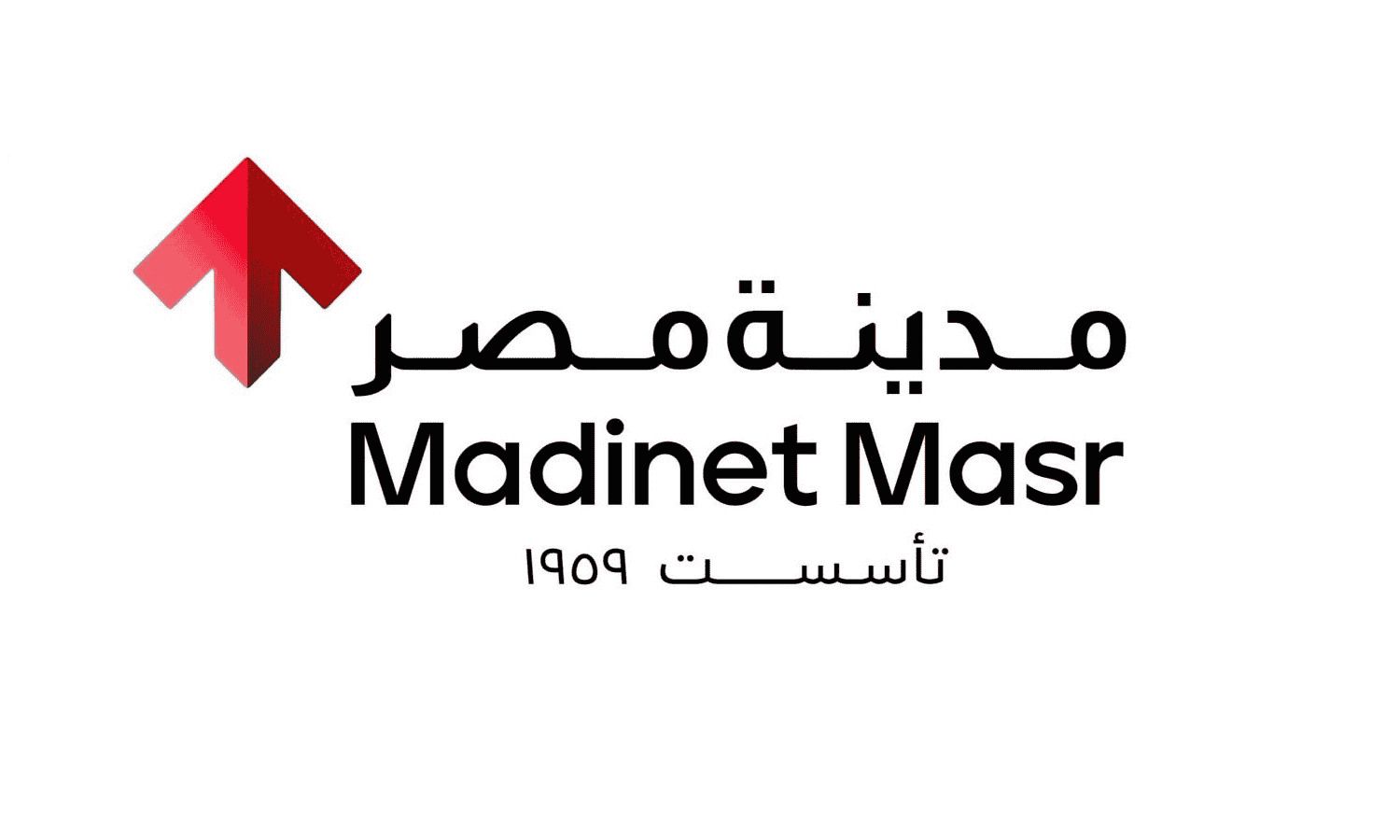 Arab Finance: Madinet Masr has signed a memorandum of understanding (MoU) with Misr Engineering Development Company (MEDCOM) to execute the infrastructure works for several projects in Taj City with total investments of EGP 1 billion, as per a statement on July 17th.
The projects, expected to be completed within 15 months, include Taj Ville, the northern road for Park Residence, Shalya, Lake Park, and Taj Gardens.
The move came within the framework of Madinet Masr's expansion strategy in the Egyptian real estate market in an attempt to meet the needs and expectations of its clients.
MEDCOM's scope of work covers the execution of drinking water networks, fire and irrigation systems, sanitation and drainage systems, power and communications networks, and road and lighting works.
"Through this MoU, we aim to connect Taj City projects to improve traffic flow and provide cutting-edge services to Taj City residents," CEO of Madinet Masr Abdullah Sallam commented.
Related News