Madinet Masr launches 1st medical convoy in Assiut
Updated 8/1/2023 10:58:00 AM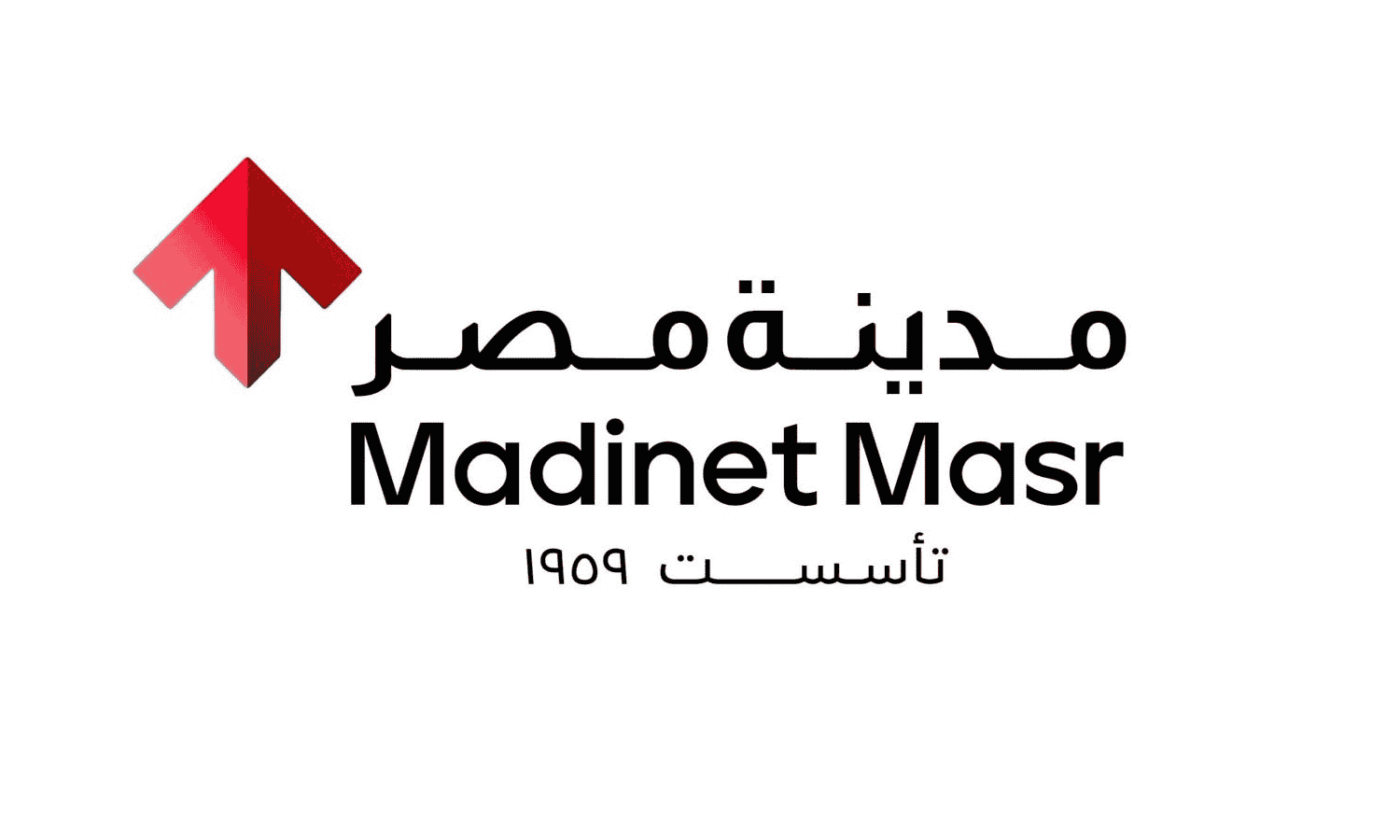 Arab Finance: Madinet Masr has launched its first medical two-day convoy on July 30th in Assiut, in cooperation with Misr EI-Kheir Foundation, to offer healthcare services to the most vulnerable groups, according to a statement on August 1st.
The convoy aimed to examine over 400 patients, alongside offering an integrated free healthcare system to the lowest-income earners, covering all the medical specialties.
It also comprised a comprehensive pharmacy as well as surgical treatments.
Related News